7 Tips for New Real Estate Agents
So you finally got your real estate license and cannot wait to start a career as a new real estate agent in town. If you are wondering how to begin your journey in the industry exactly, this post is for you.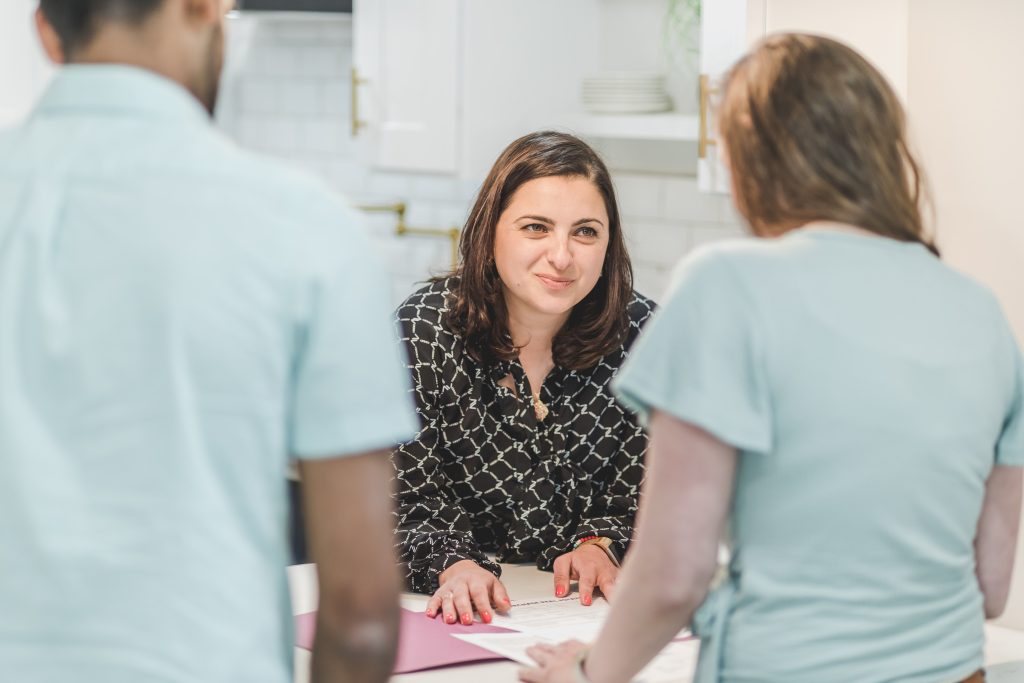 7 Tips for New Real Estate Agents
Here are the top seven tips to start your career as a realtor.
Interviewing with different Real Estate Firms
Your first step should be to bag a job with one of the real estate firms, brokerage or office. You may want to work only for the best, but it is always wiser to apply with several firms. Do not just think about the commissions offered by the employers. You must also consider training programs, educational opportunities, and resources.
Finding a Mentor
Finding a wise and successful veteran in the real estate industry can help you learn the ropes quicker and progress in your career. The relationship can work both ways, and a mentor may want to hire you because of your knowledge and proficiency.
Creating a Business Plan
If you have an entrepreneurial mindset, you must sit down and think of a business plan. This will require knowing your goals, the market you want to target, the services you are going to offer, and how to market yourself. Answering all of the aforementioned questions can help you design a business plan with objectives.
Discovering Your Brand
You are new to the real estate industry, so it is time to pick up your area of expertise. Discover the type of properties in your niche. The next step would be to know which age group you are going to target. This will determine your brand identity and define you as a real estate agent.
Finding Your First Clients
Work your sphere of influence, i.e., your family, friends, and acquaintances. Your personal and professional circle in the initial prospect base you must touch when finding your feet in the real estate industry. Try to find the people closest to you or ask them to refer you to someone looking for a real estate agent.
Do not just limit yourself to the physical world. You can also utilize social media contacts to promote your business. Why not create social media pages on Facebook, Instagram, and Twitter and start promoting who you are. Ask your social media friends to share your profile and spread the word. This is the most cost-effective way to market yourself as a new real estate agent.
Prospects, Prospects, and More Prospects
Opportunities seldom come knocking on our door. Therefore, you must go out there to capture prospects. Cold call, put fliers through the doors, attend community events, write SEO blogs, create a YouTube channel about your services. In short, use all channels at your disposal for hunting down prospects to bring you more business.
Coming Across Legit
Planning to run a solo show as an independent realtor, then you need a legit website. People prefer a business that has an official website with a (.com) in the end, not (.org), (.net), or (XYZ). A dot com website is the most credible domain you can go for in the online world. Create SEO-based content, post updates about your services, ask existing clients to give you good reviews, share upcoming events and open houses, etc.
The Take-Away
Following the above-mentioned seven tips for new real estate agents will help take off your career. Simply adapt these tips as per your career plan, and remember to be consistent in your efforts.
Whether you're buying, selling, or joining our innovative Homeowner Benefit Program ®, it's the Smart Move. MVRealty